 Contact Us – We Want to Hear From You
Your input is important to us. To be added to the Project Mailing List or to send your comments to the Project Team, please complete the online form below and click "submit". Alternatively, you can call one of the Project Team members listed in the
Project Team
Contacts section of this website.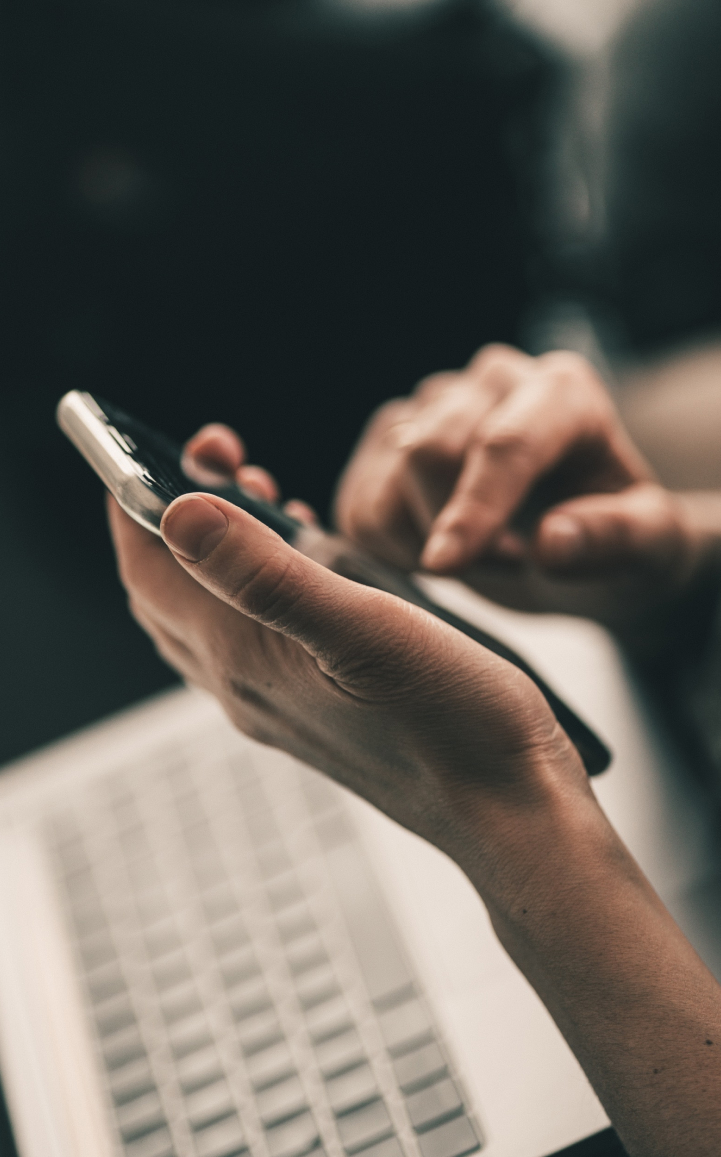 Comments are being collected to provide and obtain information, and to identify concerns in accordance with the Ontario Environmental Assessment Act. This material will be maintained on file for use during the project and may be included in study documentation. Information collected will be used in accordance with the Freedom of Information and Protection of Privacy Act. With the exception of personal information, all comments will become part of the public record. 
For further information, please contact:
If you have any accessibility requirements in order to participate in this project, please contact one of the Project Team members listed above.
Renseignements en français disponibles en composant le 1 (705) 669-4709 (Amy Ingriselli) ou amy.ingriselli@aecom.com.
Sign-up for our mailing list
We want to hear from you! Your input is important to us. To be added to the Project Mailing List or to send your comments to the Project Team, please enter your email below to sign-up for our mailing list.